These gold mine, bombshell articles will blow your mind away! We know you're looking for onboarding best practices and ways to convert more of your visitors into customers so we've compiled this list of jaw-dropping articles. In no special order.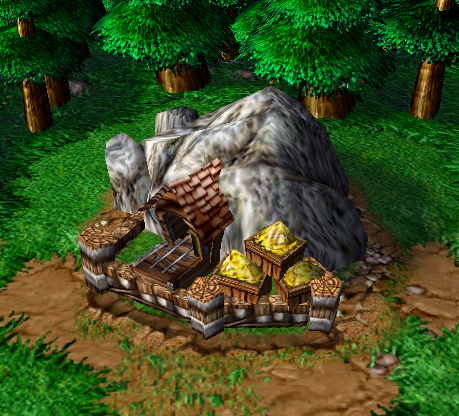 Here are our favourites:
1.??How to Manufacture Desire??(TechCrunch)
Nir Eyal??explains??how to create the internal triggers in your application to form user habits.
2.??A Lesson in Gradual Engagement??(UX Booth)
Nathan Barry??introduces the concept of gradual engagement??by enticing users to use an application (marketing) while teaching them how to use it (onboarding).
3.??Five killer ways to use onboarding (Net Magazine)
Gene Crawford uses 5 excellent onboarding examples to outline the concept of??completionist onboarding.
4.??Designing Great Feedback Loops??(Smashing Magazine)
Loren Baxter explores how to use great feedback loops to create a great user experience.??
5.??Wunderlist's Cross-Platform Acquisition & Onboarding Process (UX Mag)
Sachendra Yadav??thoroughly analyses the onboarding process at Wunderlist. ??
6.??Onboarding: The First, Best Chance to Make a Repeat Customer (Justin-Singer.com)
Justin Singer breaks onboarding into 3 parts: explaining the product,??demonstrating??value, and fostering enjoyment.??
7.??Chapter 4. Game Mechanics: Designing for Engagement Part II (O'Reilly Media)??
Gabe Zichermann and Christopher Cunningham describe how to craft a perfect onboarding experience in their book??Gamification by Design.
—-
Follow Taige Zhang on Twitter:??www.twitter.com/taigeair